Actionable

insights

when you need them.
Azara solutions simplify population health so you can focus on your patients.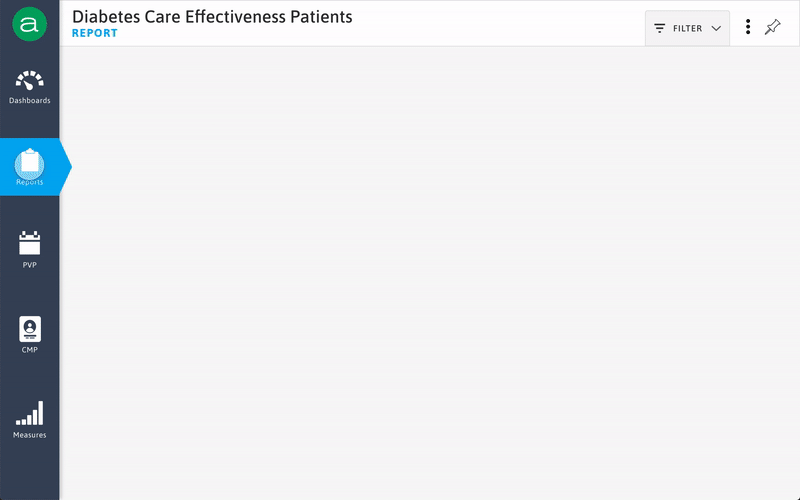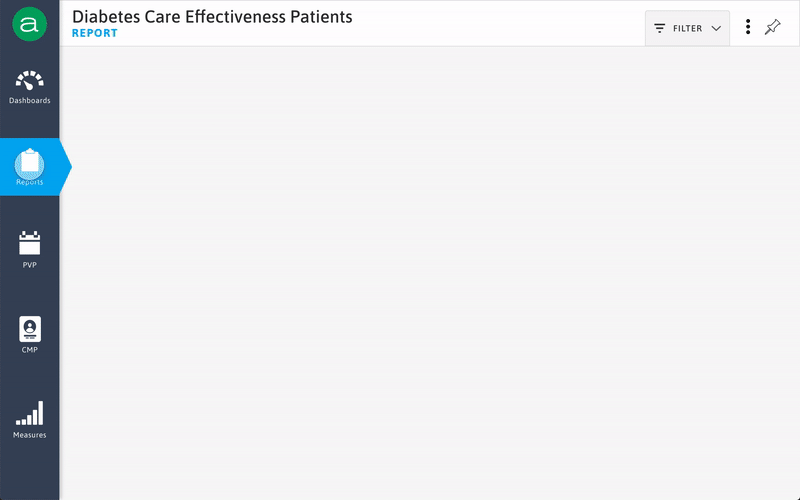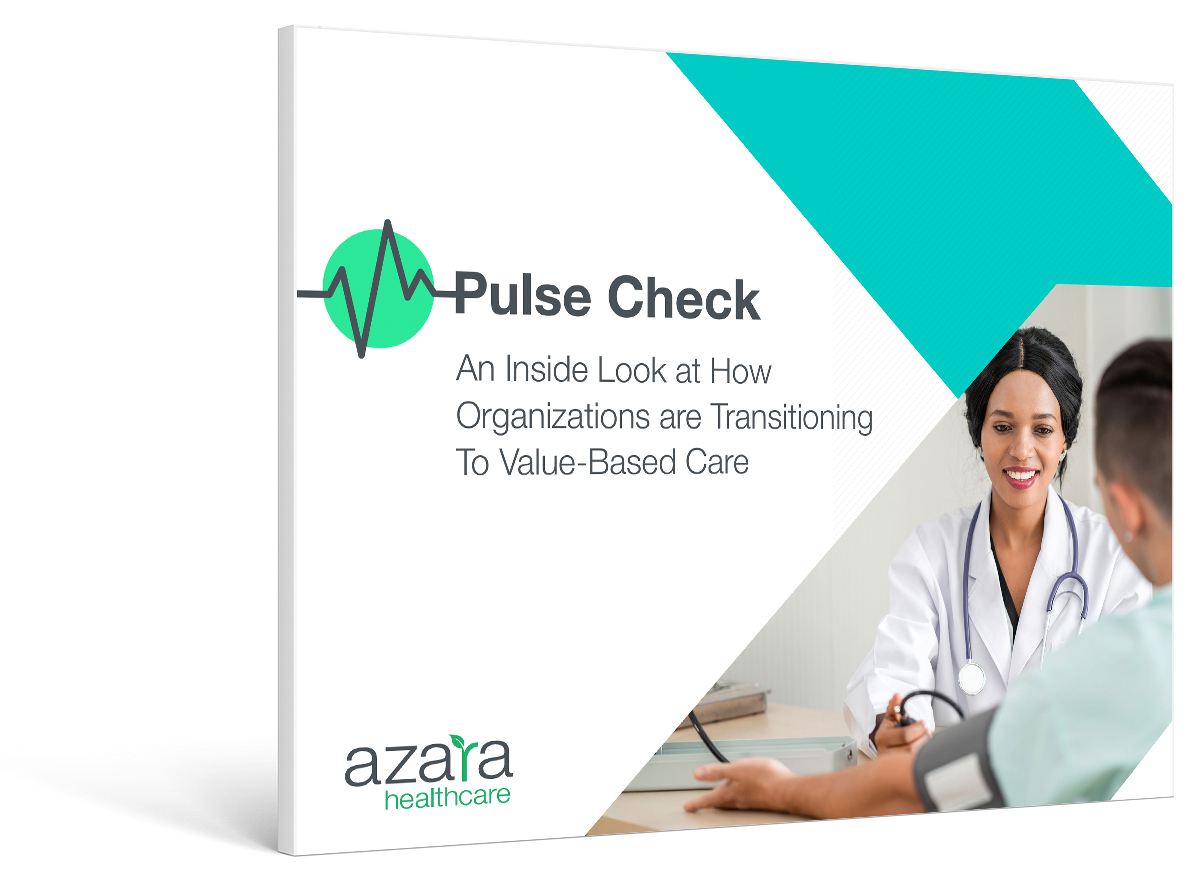 To hear firsthand how organizations feel their transitions to value-based care are progressing, Azara Healthcare conducted an independent survey of 91 healthcare leaders at a mix of independent physician groups, hospitals, and health systems. The results – three undeniable signs of progress and three future opportunities – offer a pulse check on the current state of value-based care: its progress, its pitfalls, and its room for growth.
What Can We Help You Accomplish?
Azara's Difference
Azara's roots are in providing population health solutions to safety net providers, which has shaped our culture and values as we have expanded into additional healthcare segments. Having 'grown up' working hand in hand with mission-driven organizations that provide care to the most complex patient populations has embedded a sense of philanthropy and service into the heart of Azara.
It has helped us build a team that understands what it takes to make a meaningful difference and positive impact on over 25 million lives.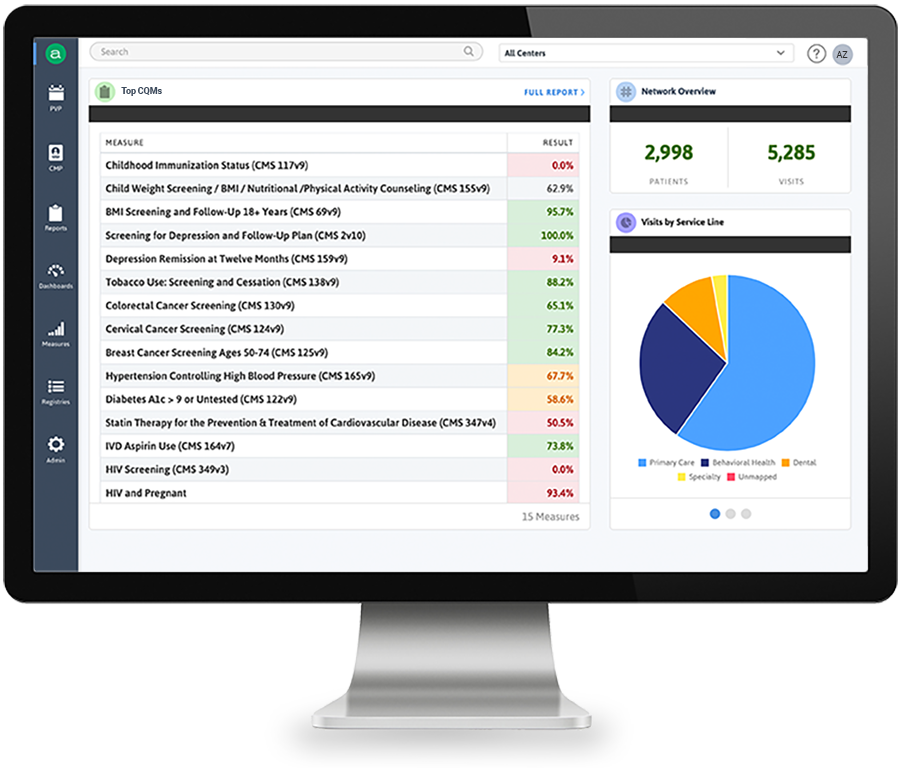 Proven Success
to
Common Industry Challenges
Quality & Performance
Close Care Gaps & Improve Outcomes
Care Management & Coordination
Patient Outreach & Engagement
Below is a representative sample of a few of our clients.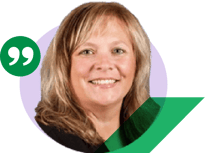 "Quality measure data is now available to team members to promote quality awareness and direction where their efforts should be made. We can all follow along to see where we are having the most impact, or identify gaps where we need to make improvements. With a clear indicator of our performance, everyone feels they are an active participant of positive change in care delivery at LCHC."
- Brenda Georgenson, Director of Quality Improvement at Lakeshore Community Health Care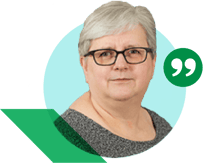 "Azara's best-in-class platform has been a game changer for us. Previously, we had very little ability to run reporting, and an enormous amount of our care managers' time was spent on manual efforts. Now we have the right tools to transform our network's digital maturity and foster an integrated, collaborative approach to community health."
- Melodie Gee, Chief Quality Officer at Lower Lights Christian Health Center
Start Empowering Your
Organization with Actionable Insights
Complete the form below to request a product demo.